| | |
| --- | --- |
| Posted on February 27, 2018 at 11:35 PM | |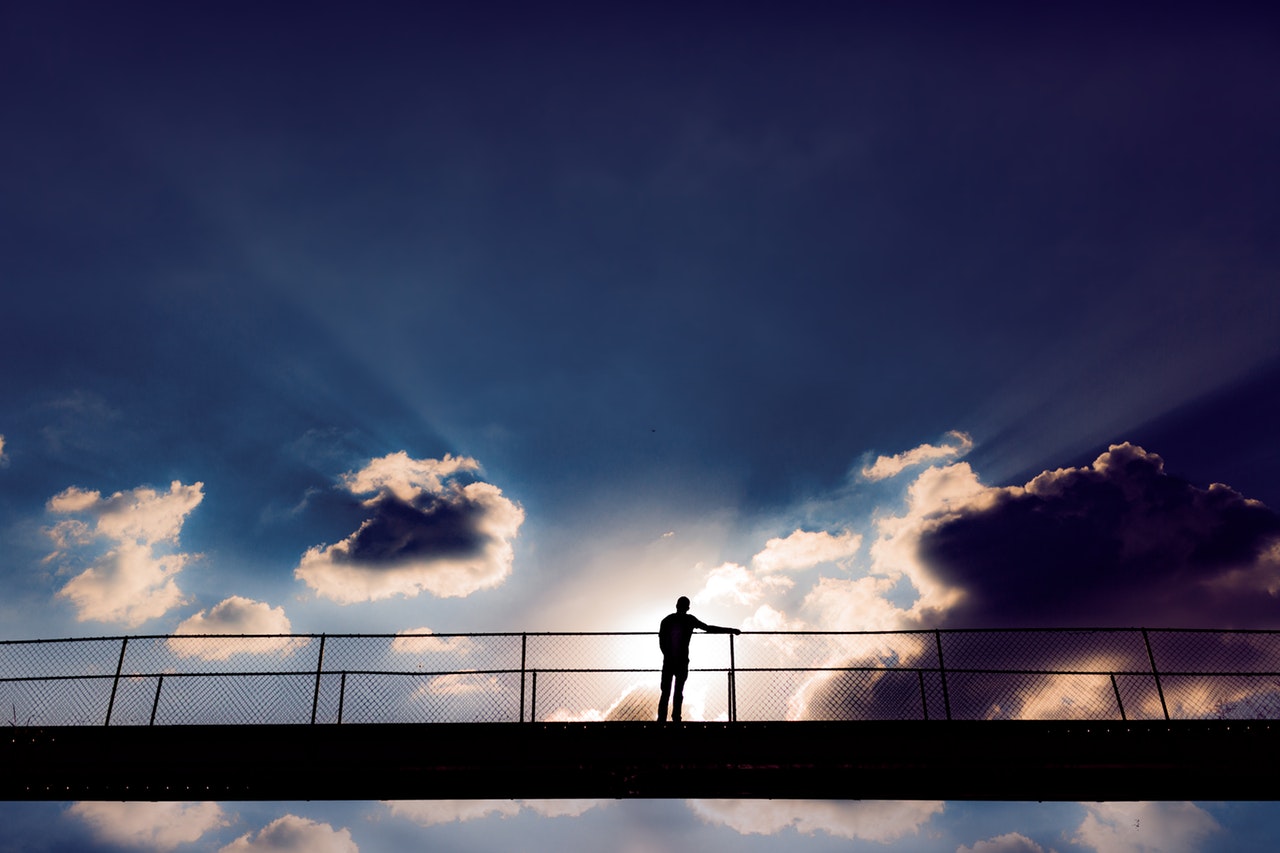 There were over 637,000 people in the United States employed in the management consulting industry in 2016, according to Statista.com. With annual staff turnover rates of an estimated 15-20 percent, that suggests tens of thousands of former consultants leave consulting every year to take 'real' jobs at corporations. Since the consulting and corporate worlds are different in many ways, that transition can be a big adjustment for these 'recovering consultants.' Here are seven challenges I noticed when I made the transition from the consulting world to the corporate world.
Variety of Work - When I was a consultant, I worked for a wide variety of clients in different industries and geographies. I loved the challenge of forcing myself down (or up?) learning curves each time. When I went to the corporate world, I had less variety that way. I had to refocus my energy and enthusiasm on going deep and developing expertise in my niche.
Project Teams to Standing Teams - As a consultant, I worked in many different teams, each formed around a new client project. Since client projects end, that meant my teams changed often, giving me the chance to work with many different partners, managers and others in the firm. I enjoyed the challenge and change of getting new colleagues and bosses all the time.
Communication Styles - As a management consultant, I was taught to think and speak in a concise, "answer-first" style centered around forming and testing hypotheses. I tended to speak fast. I imagined how ideas would look in a chart or slide. I looked for quick conclusions and used shorthand phrases like "the 80/20." When I got to the corporate world, my new teammates who were not accustomed to my 'consultant-speak' could find me to be impatient, over-analytical, and hard to understand. I had to learn to use different communication styles to connect with people who think differently than me.
Work-Life Balance - One of the reasons I left consulting for the corporate world was to get more balance in the work versus non-work parts of my life - particularly by reducing my travel days. At the same time, I enjoyed the fast pace of work in consulting, which was fueled in part by the long working hours everyone was expected to put in. Whenever I thought the pace of work in the corporate was too slow, I had to remind myself that some of that was a deliberate choice in defining work-life balance.
Defined Promotion Track - The traditional promotion path in consulting is well-defined and perpetual. If a consultant can prove they can do the job of a partner - particularly by bringing in new business - there will likely be headroom to get promoted. In the corporate world, I saw that getting promoted might mean waiting until my boss moved onward or upward. If I wanted to find a faster path to promotion, I might have to shift to a different role or organization.
Clear Expectations - In the project-based world of consulting, I found expectations and results to be relatively quick and clear. I had my research and analysis to do on a deadline. My analyses and recommendations were presented to the client. The client hopefully liked my work. For consultants like me below the partner level, that often meant I could close the door on that project and focus on the next. In my corporate roles, I found my definition of success to be more continuous - e.g., "are my monthly metrics where they need to be?" I also found them to be less directly-controllable because of external forces, like competitors and suppliers, that I had to work through.
Camaraderie - I found the camaraderie in the consulting world to be very tight. When I started, I was part of a cohort of new hires right out of college or graduate school. We were mostly all around the same age and stage in life. Most of my social life then was spent with friends I made from work. When I got to the corporate world, my colleagues came from all ages and stages of life. I found myself forming fewer social friendships at work because many of my colleagues were focused on family and other commitments outside of work.
I found consulting to be a fantastic way to start my business career. The lessons and skills I learned in consulting have served me well for the rest of my career in both the corporate and government sectors. In my executive coaching practice, I specialize in helping former consultants who have transitioned to the non-consulting world.
Categories: Coaching, Career Planning, Communication Skills