| | |
| --- | --- |
| Posted on December 23, 2017 at 4:50 AM | |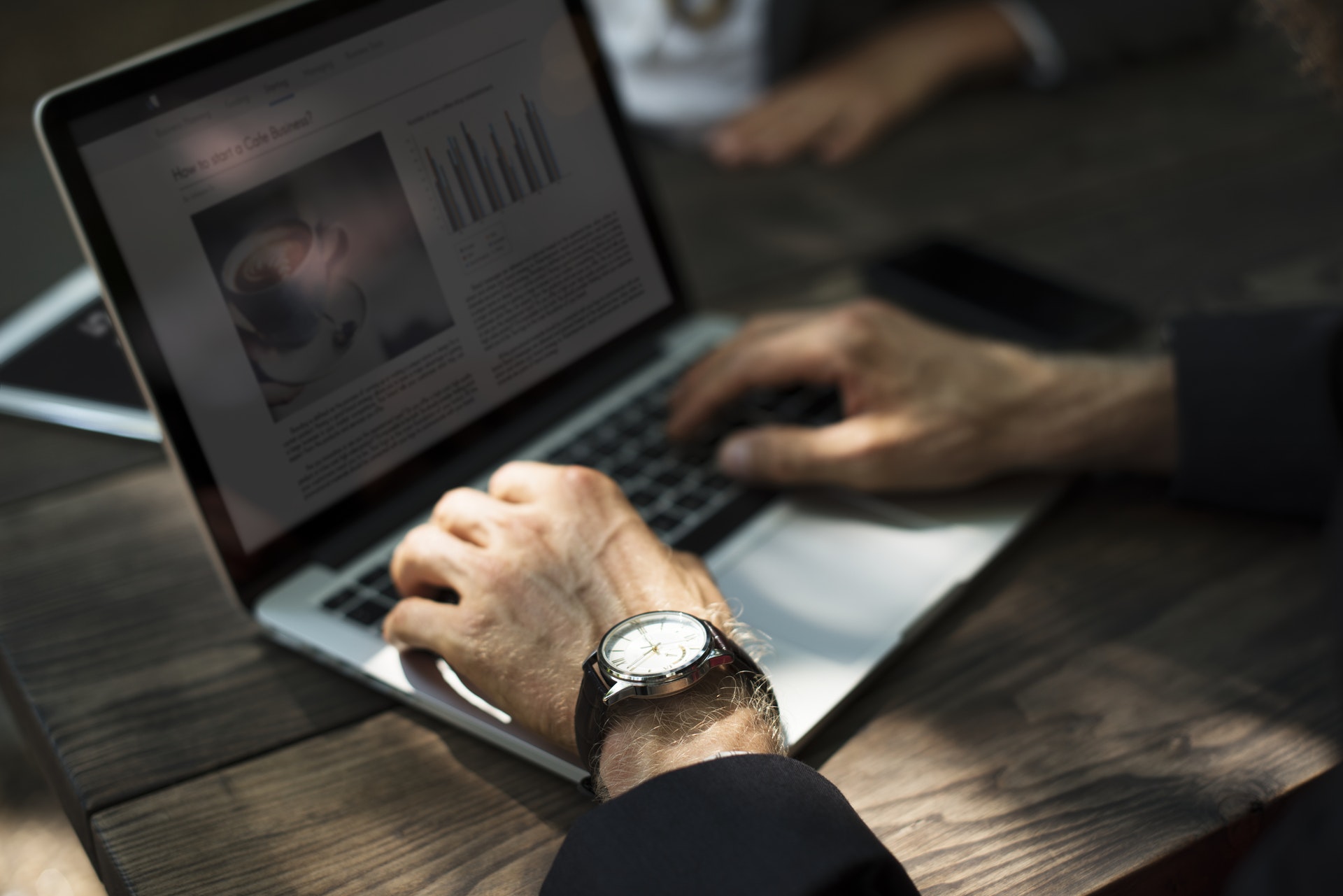 Here are seven websites/apps that I started using in 2017 that have proven quite useful and are not yet universally-known. These sites helped me (1) find non-standard airfares, (2) learn a new language, (3) find someone to film an event, (4) reduce my email inbox clutter, (5) create an animated video for my website, (6) see all my travel options between air, rail, bus, and car, and (7) see all the libraries that have a book available to borrow. Perhaps they can help you.
Kiwi.com (Air travel) - I have been using Kiwi.com almost exclusively this year to find airfares. Kiwi finds good deals because it stitches together flights across airlines in a way that other sites don't. It combines segments between discount airlines that don't code-share, like Southwest, and other airlines. It means you can avoid busy, and expensive, traditional airline hubs to connect. For example, on my last trip to Europe, I flew Southwest Airlines down to Orlando, Florida and then picked up Eurowings to Germany from there. That flight was actually two tickets, meaning I had to go out through security and check in again to connect, but the savings were worth it. 
DuoLingo.com (Language Learning) - If you are trying to learn a new language, I highly recommend Duolingo, which is a phone app. I'm using it and have found it much better and more addictive than other programs I have tried. It's free and is a great example of "gamification" where it motivates users by making it feel like a video game and giving lots of feedback along the way. Find it at duolingo.com or in the app store on your phone.
ProductionHub.com (Event Filming) - I had to find a videographer to film an event this year, so I wanted to find an online marketplace where I could solicit bids. While the paid search results for "event video" were dominated by wedding videographers, I found productionhub.com to be good for my need. I got several bids from local firms and chose one based on the research I was able to do, thanks to the site. I've been happy with the result.
Unroll.me (Email Management) - I signed up for Unroll.me this year to consolidate a lot of emails I get into a daily rollup. It is useful for emails that fall between spam and "must see," such as newsletters you sign up for that occasionally have something quite useful but just come too often.
Fiverr.com (Animated Video) - I needed to create some animated videos for my websites this year and I found Fiverr.com to do them. I have had two animated videos made using them and been quite satisfied with the quality and the value - under $70 for a 90 second video. (See example.) I just had to write the script and they did the rest. They were also good about incorporating my feedback as edits. You can choose from many artists on the site after seeing their work and ratings.
Rome2Rio (Travel) - I travel a lot, and I have come to appreciate Rome2Rio.com as a very useful site in figuring out transportation options between two points. I particularly like that it looks for all options - planes, trains, buses and more - and compares costs and times. It then links you to each option to book tickets, where you can make sure the timing works for your dates.
WorldCat.org (Books) - Did you know there is a website where you can see what is physically on the shelves of libraries around the world? If you are an author like me, WorldCat.org gives you a fascinating view to see where your books are stocked. It doesn't cover the holdings of 100% of public libraries in the world, but it is impressively extensive. You can also click through into a library that has your book to see if it is checked out. I have a new book - The Camino Way: Lessons in Leadership from a Walk Across Spain - that came out this year, so I created this interactive map on my website to show all the libraries that have it in stock for people who want to borrow it.
By the way, I don't receive any compensation from these sites. I'm just sharing them because I found them helpful and thought others might too.
Categories: Information Technology, Executive Assistant Tips, Operational Excellence