| | |
| --- | --- |
| Posted on March 6, 2016 at 10:00 AM | |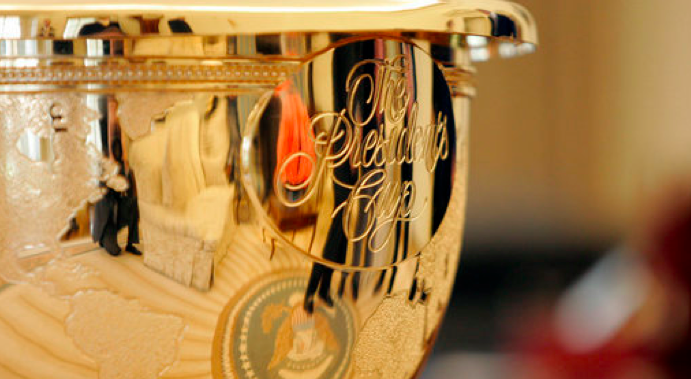 Surprise email I received on February 1, 2016 – "We are happy to announce that your book has been selected as one of the 20 top Leadership books of last year and is a finalist in the Leadership Book of the Year 2016 competition"
Expected email I received on February 16, 2016 - "We just closed the public voting for Leadership Book of the Year 2016. Unfortunately, your book didn't make it to the top 5 (it was very close)."
Before the first email, I was quite content. I published my first book and it was doing better than I hoped. When I submitted the final manuscript a year ago, I just hoped someone other than my mom would buy it. Then after it started shipping, friends started sending me pictures of the book in their mail, in bookstores in their city, and in airport bookstores. My expectations were exceeded. I was enjoying success.
Then the first email arrived and changed my definition of success. I started seeing the possibility of winning an award I never imagined I could. I reluctantly Facebook-ed and LinkedIn-ed all my friends and family to ask for a favor – a vote for my book to make the cutoff from 20 semi-finalists to 5 finalists. And friends from grade school to graduate school and beyond responded in the hundreds in the form of votes and encouraging comments.
Then the second email arrived and changed my definition of failure. If nobody but my mom bought my book, at least my failure would have been private. But because I had posted it, my failure was now public. By engaging all my family and friends in the quest, I had magnified my failure. Two weeks before I had been content. Now I was unhappy and embarrassed. I asked myself: "What happened? How did great news two weeks ago make me unhappy today?"
And then I got three insights.
I just ran a race I never thought I could qualify for - If you told me a year ago that the manuscript I was turning in would be named a top 20 book in the world in its category, I would not have believed you. While I was caught up competing, I forgot to appreciate the invite.


I just got an introduction to 5 winners – I realized the bad news to me had to be good news to someone else. I used that as an excuse to email the authors of the 5 books that did win to congratulate them. We had no connection other than we just competed. Other than that, I was just like one of thousands of readers of their books. I was floored at how quick and nice all five of their replies were. I ended up getting introduced to several really good books and wonderful people.


My award was in the spectator stands, not at the finish line – At first, I focused on the fact that the votes I got from friends and family turned out to be not quite enough to make the final 5 cut. (The sponsor did let us know we make the top 10.) Once I got out of the competitive mode, I realized the real story - hundreds of my friends and family had voted for me. Even though I didn't get to hoist a trophy at a finish line, I got to see many friends and family in the stands.
In any future competitions, I will make sure I do not focus solely on the outcome but will enjoy the whole experience - the competitors, the spectators and the competition itself.
Categories: People Leadership, Coaching