| | |
| --- | --- |
| Posted on January 29, 2019 at 5:40 PM | |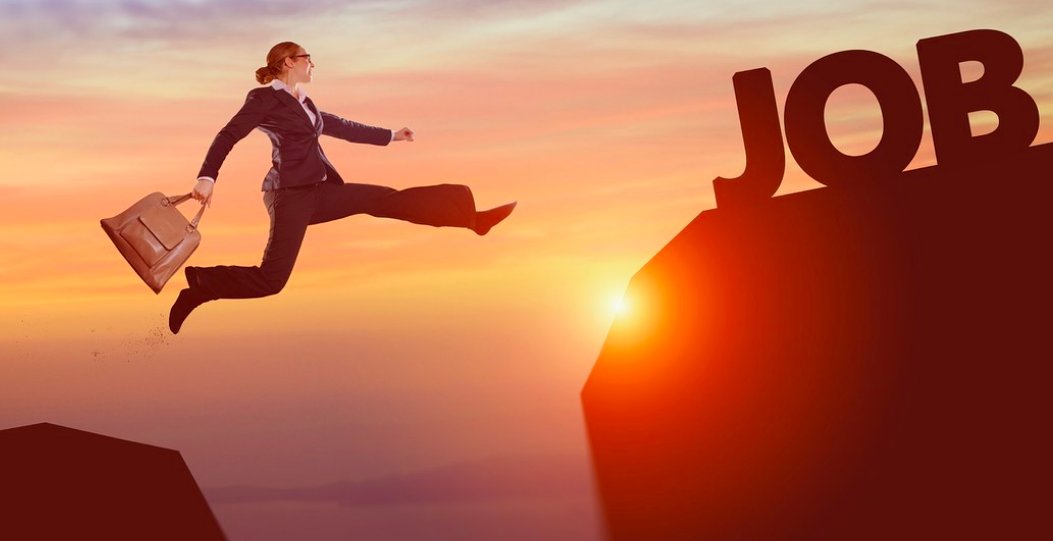 Reaching the partner level is a career goal for many a new lawyer, consultant or other professional. It often requires several years of getting promoted through the ranks, from an individual contributor to a manager. Many a successful manager has failed to make the leap to the partner level, however. The skills required to become a good manager are required to become a partner - but they are not enough. Here are the five skills that high-performing managers need to demonstrate to make it to the partner level. The first two are easy to measure and are often set as clear expectations. The last three are tougher to measure. If you have demonstrated the first two skills but still haven't made it to partner, then you still need to focus on these last three skills.


1) Selling - Managers often are expected to sell new work to existing clients. That helps demonstrate selling skills. But getting new clients is essential for revenue growth, and partners have to be able to attract and close deals with new clients too. Opening doors to new clients requires different skills than closing deals with existing clients. Managers have to demonstrate that they can use their networking and promotional skills to bring new clients in. This is often the first clear hurdle that a successful manager has to cross to show partner potential.
HOW TO BUILD THIS SKILL -> Practice selling wherever you can. Find training. Ask the successful partners for advice and books you could read to learn how to sell. (SPIN Selling is the one I recommend the most.)
2) Thought-Leadership - Another way partners make themselves seem valuable to prospective clients is by positioning themselves as "thought leaders" in their field. Publishing books or articles in trade publications are great ways to do that. Speaking at conferences or getting interviewed by the media are even better. Partners who don't have strong selling skills can sometimes make up for it by prolific thought-leadership, because the brand-building value of their content spills over to help their other partners sell.
HOW TO BUILD THIS SKILL -> Start small by posting blogs on LinkedIn. Find a friend who has successfully published a book and ask for their advice. Contact a coach to learn how to publish a business book.
3) Executive Presence - Getting clients to pay the high fees for professional services requires partners to generate a lot of trust with their clients. It takes more than just subject matter expertise. Partners need to project the confidence and gravitas that makes their C-level clients see them as equals and trusted advisors, not just as "vendors." These clients are staking part of their reputation in their decision to bring an expensive professional services firm in. They need to be confident the partner leading the engagement will impress the other executives in their firm and make that decision seem smart.
HOW TO BUILD THIS SKILL -> Find good training on developing executive presence. Ask a mentor to help you. Work with an executive coach to get feedback and coaching on your executive presence.
4) Resilience - Professional services at the partner level can be a high-pressure job. Selling generates lots of rejection and stress about meeting targets. Thought leadership begets critics. The best way to demonstrate the ability to handle the pressure at the partner level is to show resilience at the manager level. Managers have to deal with lots of stress coming at them from demanding clients, busy partners, and stressed-out teams. They need to show they can handle anything that comes at them and stay positive and in control at all times.
HOW TO BUILD THIS SKILL -> Find good training on building resilience. Ask a mentor to help you. Work with an executive coach to get feedback and coaching on your executive presence.
5) Decision-Making - Finally, partners are more than just colleagues - they are, well ... "partners." Partners tie their fortunes and fates to each other. They need to be able to trust the judgment of new partners in handling decisions that have a firm wide impact. (See an example of why here.) Demonstrating an ability to make smart decisions in tough situations can help build that trust.
HOW TO BUILD THIS SKILL -> Find good training on decision-making. Seek feedback from a mentor or coach on tough decisions you are making to improve your chances of making the right choices.
Making the leap to partner is often the most challenging, and most rewarding, career step for many professionals. If you are a manager who has been stuck just short, assess yourself against these skills to see which you still need to develop. Even better, ask others to help you identify where you can take a step up to get you to the next level.
Categories: Career Planning, People Leadership, Coaching