| | |
| --- | --- |
| Posted on December 5, 2022 at 7:45 AM | |
As the new year approaches, many job seekers are setting goals for their career development. Here are seven tips for setting good goals for the new year if you are searching for a job:
1 - Identify your Target Job - It's important to have a clear idea of what kind of job you want to pursue. Consider your interests, skills, and values, and do some research to find out what ...
Read Full Post »
| | |
| --- | --- |
| Posted on October 5, 2022 at 8:55 AM | |
I have been on both sides of the job interview process countless times, so I have heard (and given) lots of advice about how to stand out in job interviewing. I recently heard a great piece of advice from an unexpected place - an actor who played a superhero.
Micheal Keaton played the title character in Batman (1989) and Batman Returns (1992). Keaton had toiled for y...
Read Full Post »
| | |
| --- | --- |
| Posted on October 20, 2016 at 11:25 AM | |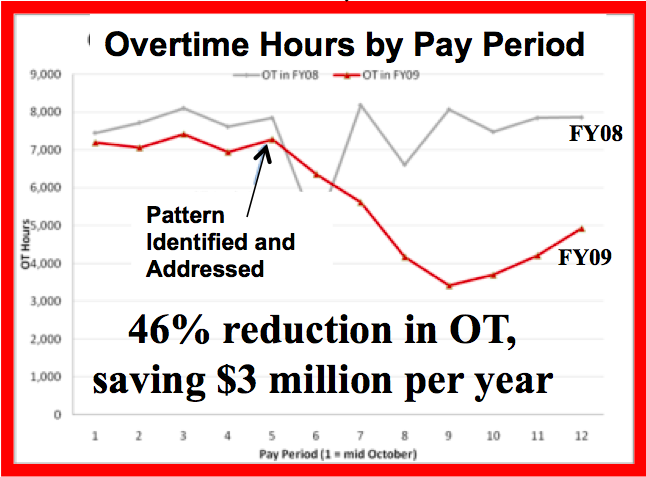 People often have a hard time understanding what I mean when I say I am a strategy consultant. The best way to describe the job can be by telling the story of one of my consulting projects.
Read Full Post »
| | |
| --- | --- |
| Posted on April 20, 2016 at 12:10 AM | |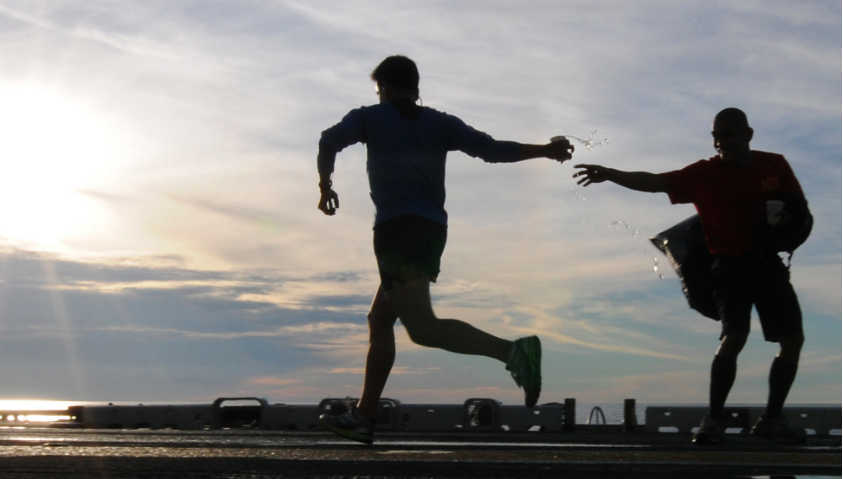 Alex got recruited away from a management job with a small, fast-moving, progressive company to a larger, slower, more conservative company. His role was new, so he spent a lot of time in his first year recruiting a team. At the end of the year, he was pleased with the quality of the team he had built. His first annual performance review noted his abili...
Read Full Post »
| | |
| --- | --- |
| Posted on December 21, 2015 at 10:50 AM | |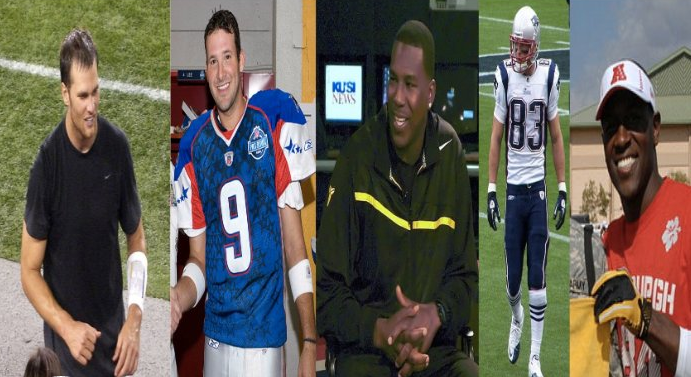 Every year the National Football League (NFL) stages an event where all 32 NFL teams get a shot at hiring the pool of college players coming out at that year. Every year, top consulting, banking and other firms go to top MBA schools at the same time to recruit from the same pool of students. Being a fan of the first and a veteran of the second, I see su...
Read Full Post »
| | |
| --- | --- |
| Posted on August 20, 2015 at 9:40 PM | |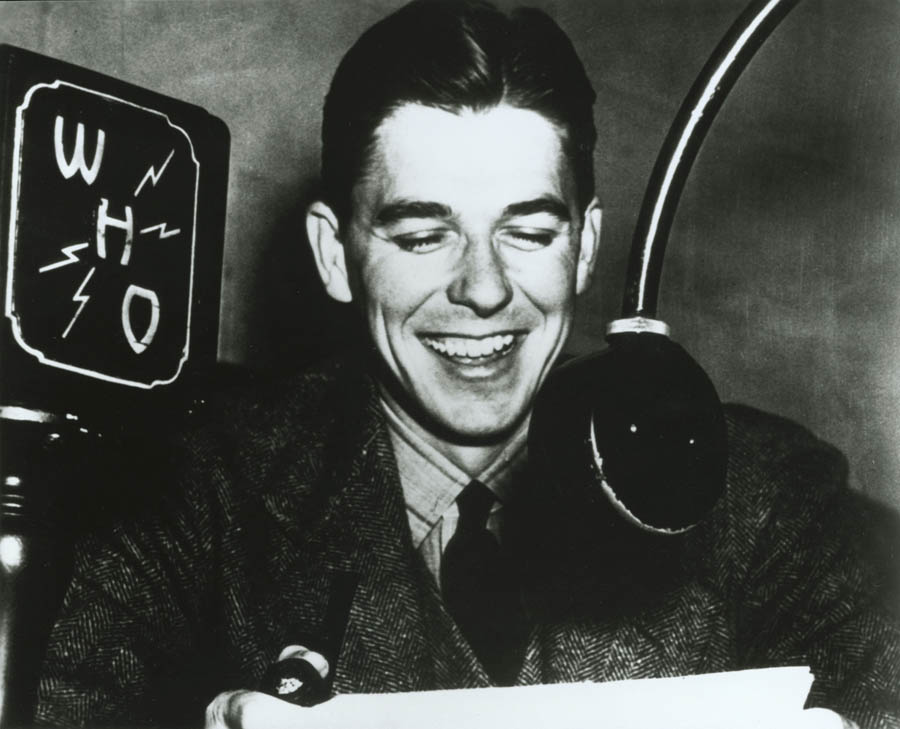 A few years ago, if I had a phone interview, it meant I was looking for a job. Then I published my first book, and as part of the publicity tour, I've been doing phone interviews with radio stations all around the US. The whole concept of "phone interview" changed dramatically and I started to learn new lessons. Here are the 8 lessons I've l...
Read Full Post »
| | |
| --- | --- |
| Posted on April 15, 2015 at 11:45 AM | |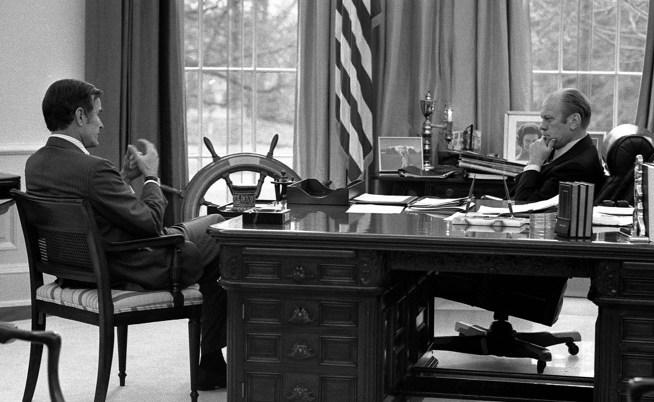 Selecting great people to fill job openings is perhaps the single most important skill a leader can have. Over my career, I have interviewed hundreds of job candidates and learned many lessons that I en...
Read Full Post »