| | |
| --- | --- |
| Posted on October 1, 2019 at 3:55 PM | |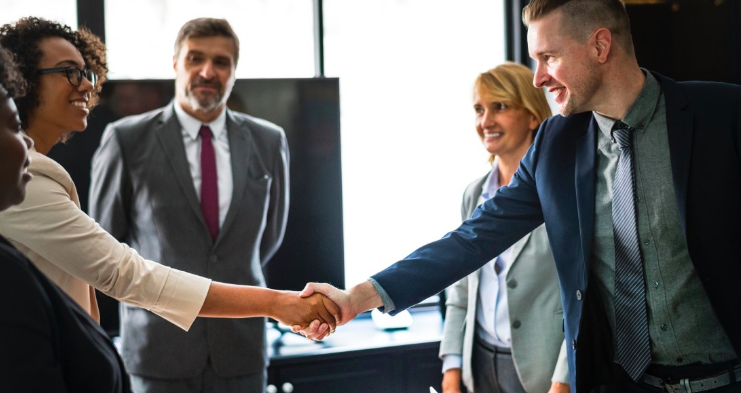 You see the upcoming meeting on your calendar and feel a familiar dread. "Has it already been three months?" Of all your meetings, this is the one that takes (wastes?) the most time. How many people attend these meetings? How many people-hours does it take to put the slides together each time?
When done well, Quarterly Busi...
Read Full Post »
| | |
| --- | --- |
| Posted on December 15, 2014 at 11:00 PM | |

One of the favorite jobs I have had was running the CapStat performance management program for Mayor Fenty of the District of Columbia. CapStat was the performance management program Mayor Fenty launched to assess the quality of services delivered by the $10 billion local District of Columbia government. CapStat was inspired by other "Stat" syste...
Read Full Post »