| | |
| --- | --- |
| Posted on April 14, 2022 at 3:55 AM | |
| | |
| --- | --- |
| Posted on August 18, 2020 at 3:45 PM | |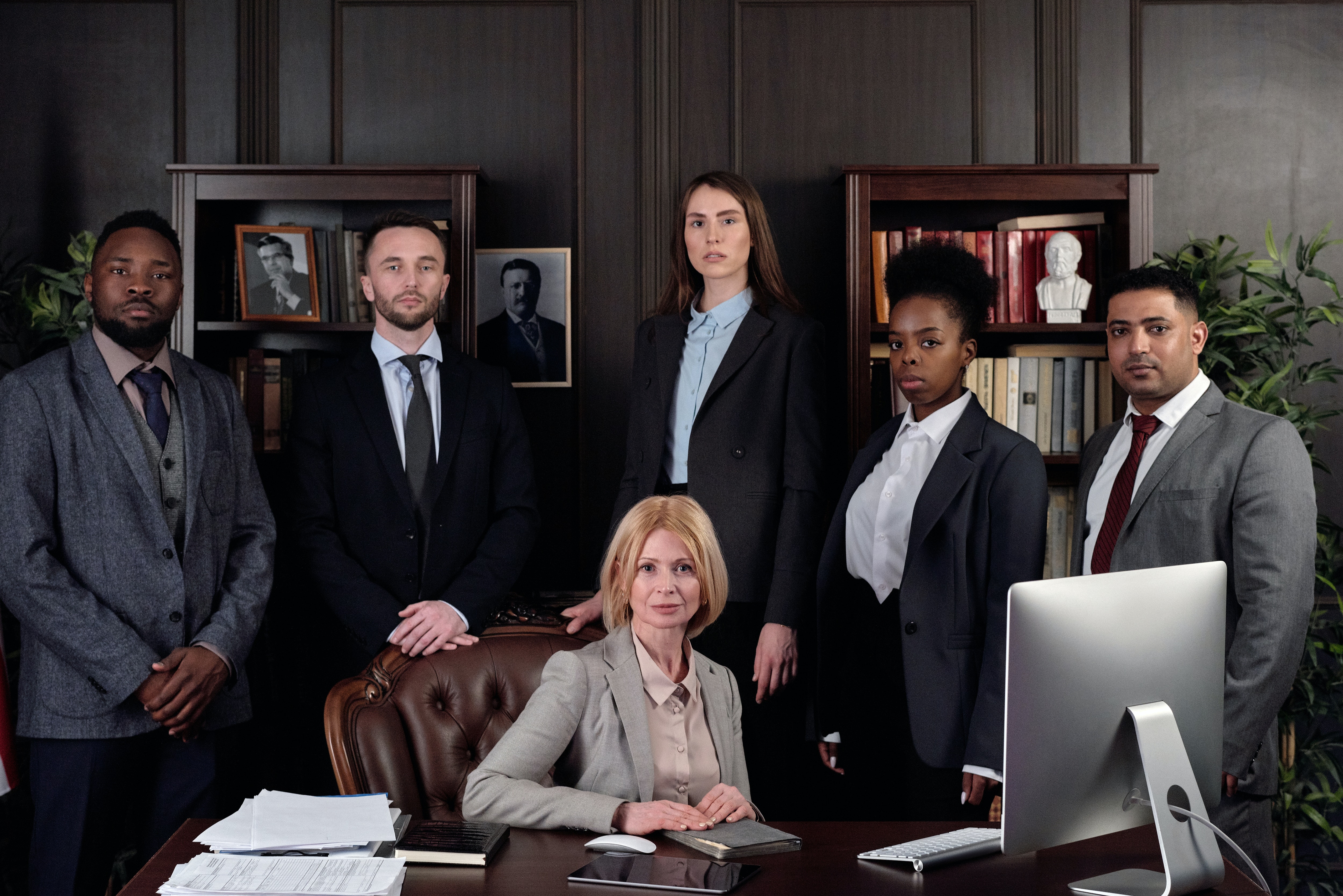 In my executive coaching practice, clients often ask me to help improve their "executive presence." It is hard to find a good definition of this elusive term. Some people say "you know it when you see it." I think a useful way to define "executive presence" is to reverse engineer what it is about people who seem to have it. I've had the opportunity to w...
Read Full Post »
| | |
| --- | --- |
| Posted on May 27, 2020 at 9:15 PM | |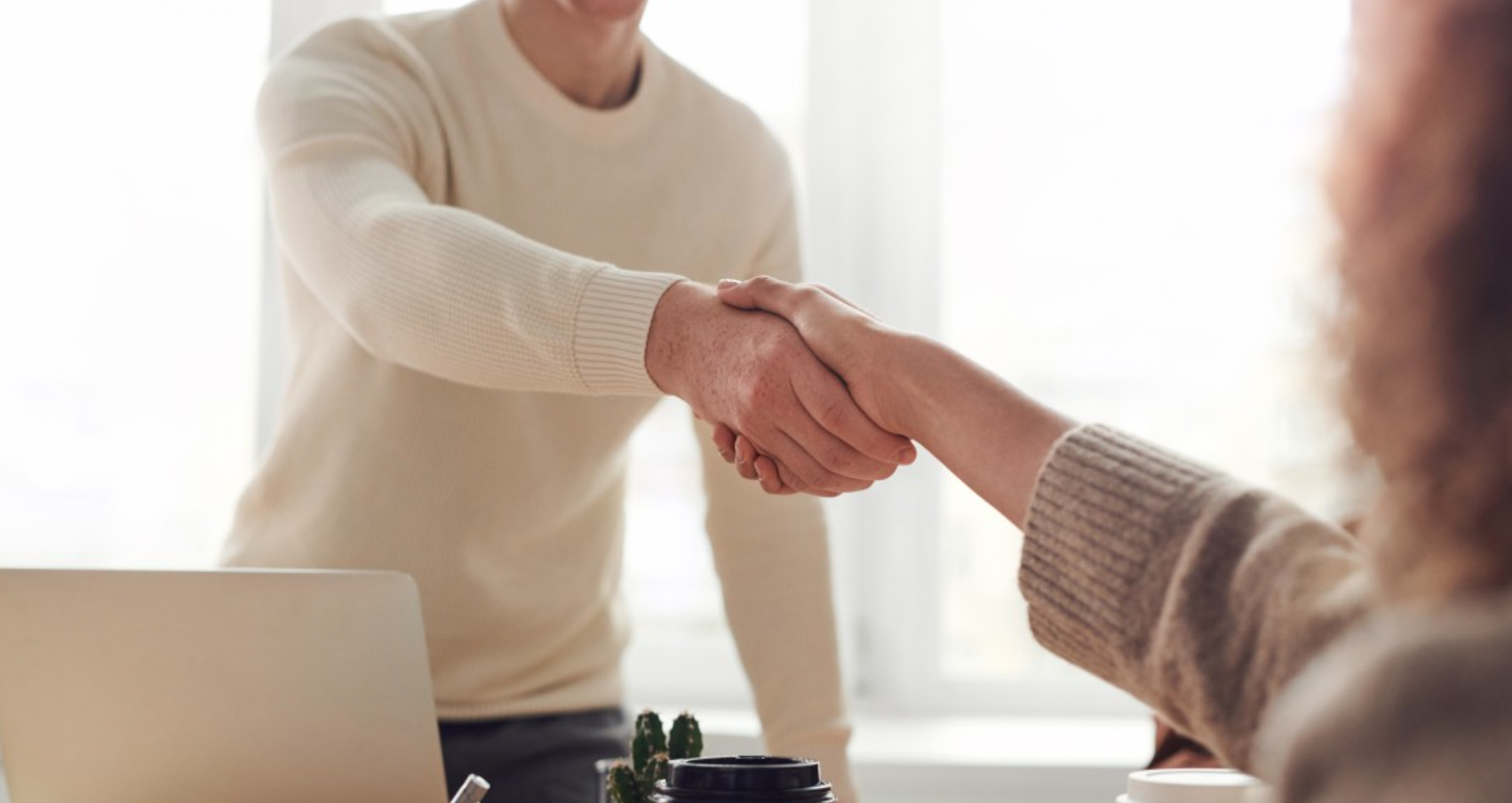 If you have considered getting an executive coach, you would be in some good company. According to a 2013 survey by Stanford Graduate School of Business professors, 51 percent of senior executives reported they "receive coaching or leadership advice from outside consultants or coaches." Among those are some big names. Here are some of the most high-profile e...
Read Full Post »
| | |
| --- | --- |
| Posted on April 17, 2020 at 8:05 PM | |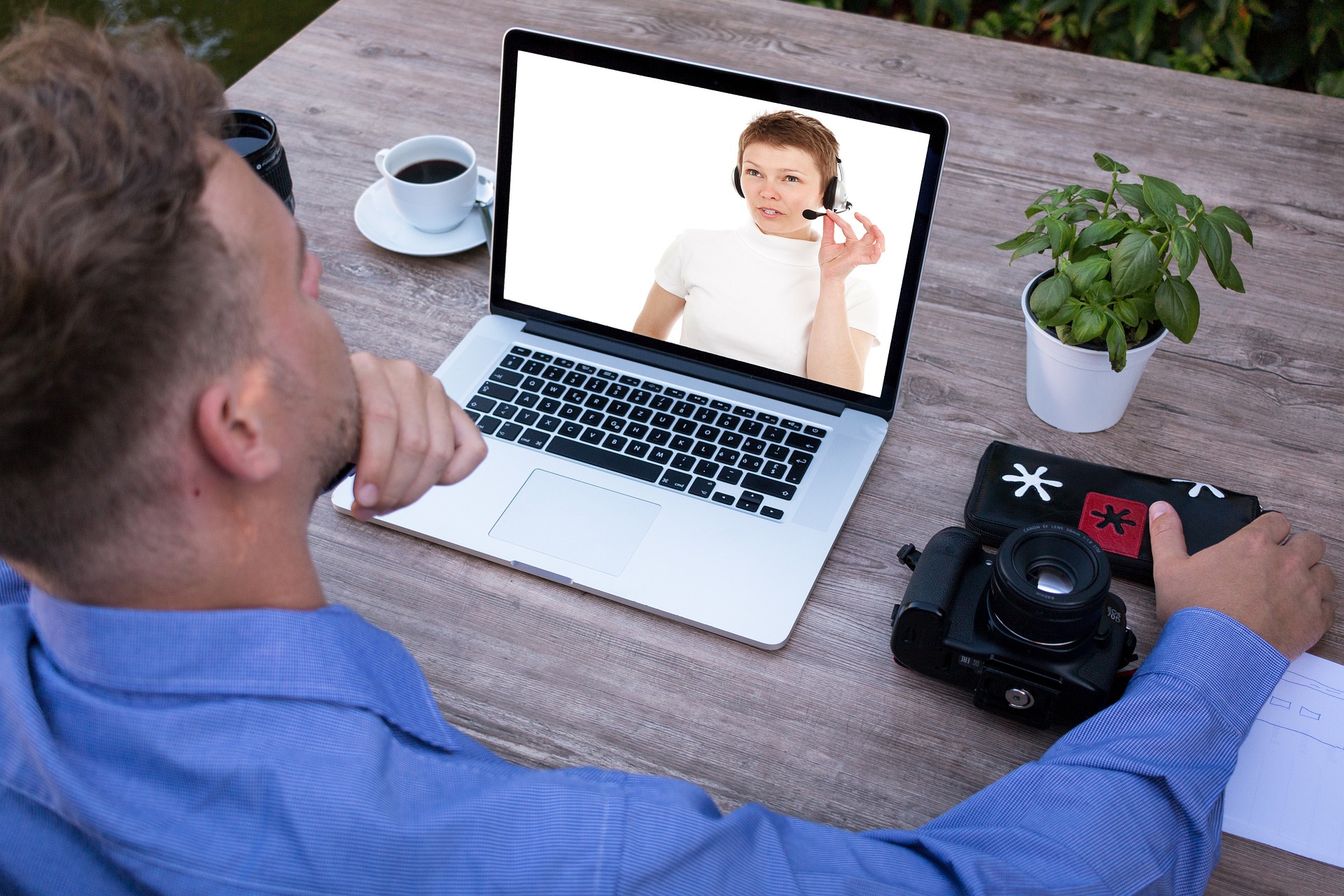 Like all industries, the COVID-19 pandemic is having an impact on the executive coaching industry. It will also shape the executive coaching industry in the future. As a strategy consultant turned executive coach, here are five trends I see emerging.
1 - Cutbacks in Spending - The pandemic has probably launched a serious recession and rece...
Read Full Post »
| | |
| --- | --- |
| Posted on May 16, 2019 at 1:30 PM | |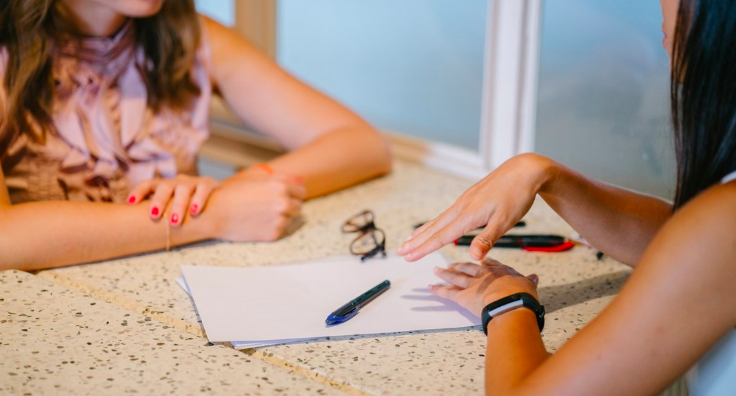 You see the "check-in" meeting with your boss looming on your calendar and you feel a familiar dread. Every once in a while, these meetings are useful, but more often, they just generate a lot of questions that mean more work for you. Sometimes, they are just a waste of time, politely wandering around random topics without covering any usefu...
Read Full Post »
| | |
| --- | --- |
| Posted on March 5, 2019 at 3:55 AM | |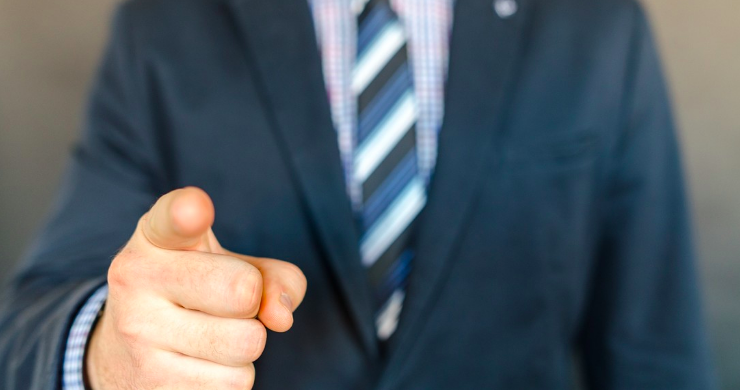 If you work long enough, you will have a micro-managing boss. They think they know your job better than you do. Maybe they had your job before they got promoted to management. They focus on how you do your job instead of on the results you produce. They think that because you are doing your job differently than they would, you must be doing...
Read Full Post »
| | |
| --- | --- |
| Posted on January 29, 2019 at 5:40 PM | |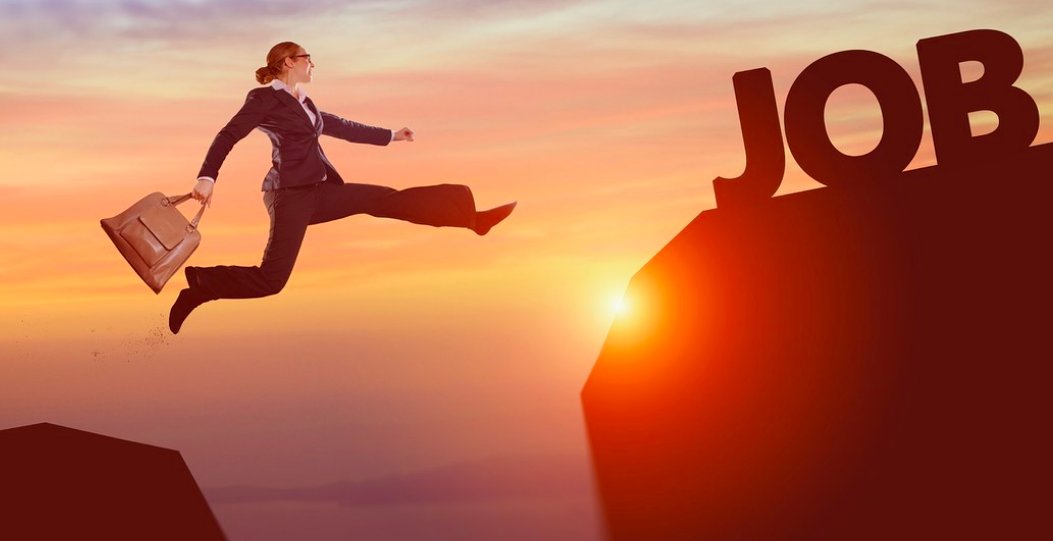 Reaching the partner level is a career goal for many a new lawyer, consultant or other professional. It often requires several years of getting promoted through the ranks, from an individual contributor to a manager. Many a successful manager has failed to make the leap to the partner level, however. The skills required to become a good manager are requ...
Read Full Post »
| | |
| --- | --- |
| Posted on December 20, 2018 at 10:35 AM | |

The title of "Chief Learning Officer" reportedly entered the mainstream in the mid-1990s when Jack Welch, the legendary CEO of General Electric, created the role at GE. Since then, the CLO role has become widespread, particularly in the professional services, health care, government, and financial services sectors, according to a 2015 survey. The challe...
Read Full Post »
| | |
| --- | --- |
| Posted on November 21, 2018 at 6:00 AM | |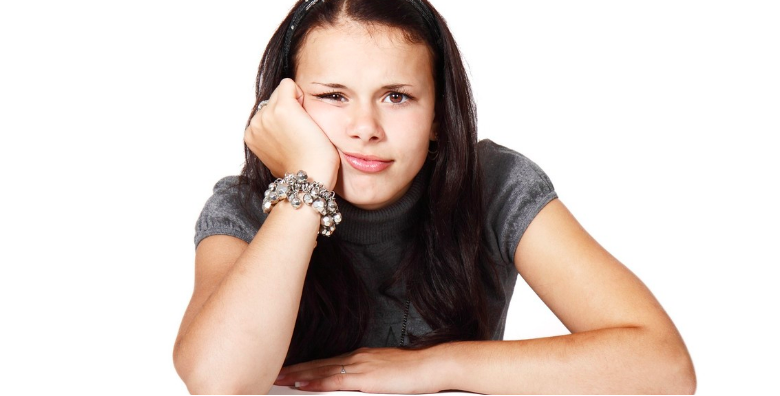 "The twentysomething generation is balking at work... Why are today's young adults so skeptical? They have trouble making decisions. They would rather hike in the Himalayas than climb a corporate ladder... Companies are discovering that to win the best talent, they must cater to a young work force that is considered overly sensitive at best and ...
Read Full Post »
| | |
| --- | --- |
| Posted on October 3, 2018 at 3:55 PM | |

What skills are the most important for employees and job seekers to develop?
In 2016, the World Economic Forum -- the group behind the annual conference of leaders in business, politics, and more in Davos, Switzerland -- posed this question to Chief Human Resource Officers and other senior talent and strategy executives...
Read Full Post »